Want Westminster Storage? We can provide you with SW1 storage services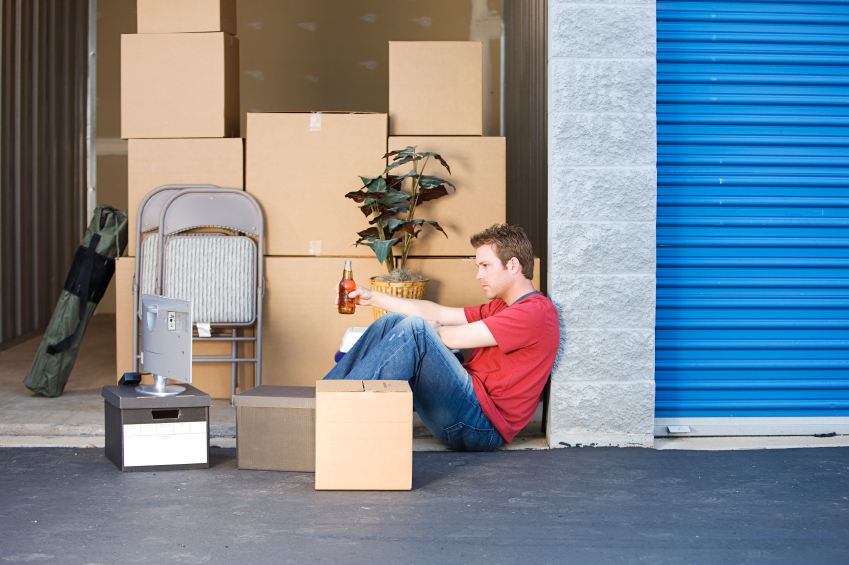 At some point or another, you might find yourself needing storage space. Choose Westminster Removals for Westminster storage. There are many reasons why you would need storage. You may be moving to a new home or office and in need of a storage unit whilst you are in the process of moving. Or it may be the case that you are a college student and need somewhere to store your goods during the summer holidays. Whatever you need us for, we can help and we are more than happy to help you with any problems. For Westminster storage, hire us and we can provide you with all the space you need. We offer a range of storage units for you to choose from that are in a range of different sizes for you to choose from. There are so many benefits to using a professional storage service like ours. If you would like to find out more about our storage service and more, call our office on
. You will also receive a free removals quote. We are always happy to help our clients and we want to make your move as easy as possible. If you need storage, we are the company to turn to. So call
and you'll be impressed with us for certain.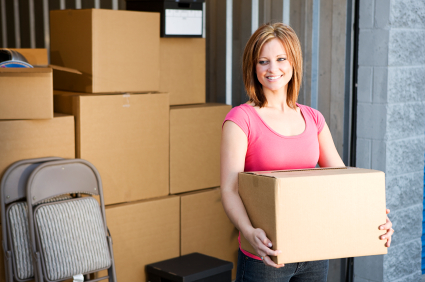 All of our SW1 storage units are clean, secure and dry. In other words, all of our storage units are ideal for storing your goods. We even allow you to view the storage unit of your choice before you book it with us. This is to make sure that you are completely happy with your storage unit before you hand over the cash to us. You see, we treat our clients with nothing other than pure respect. So we like to make sure you are content with the W1 removal services supplied to you. If you need storage, you can turn to us and we won't disappoint you. All of our WC2 storage units, we can guarantee you, are clean, safe and damp-free. No harm can come to your belongings whilst they are in our storage units. Our storage units are perfectly safe. If you would like to find out more about our storage service please get in touch with us on
and we can provide you with a free quote.
For first class SW1 storage services, opt for Westminster Removals and you will not be let down. There are many benefits to using our storage services. You will be able to have your goods stored in a safe location and you will not have to worry about the safety of your goods. We put your needs first and we will make sure that your goods are safe and secure whilst they are in our care. Your belongings will also be monitored regularly so we can make sure they are safe and secure. However, we don't just offer W1 storage services. We also boast a range of other removal services such as home removals, office removals, packing and boxing, man and van removals, and of course, storage services. If you would like to find out more about our removal services, please get in touch with our office on
. We will also provide you with a free removals quote. So if you need WC2 storage, let us help you!