For first class SW1 removal services, choose us out of all of the Removal companies Westminster and you'll be impressed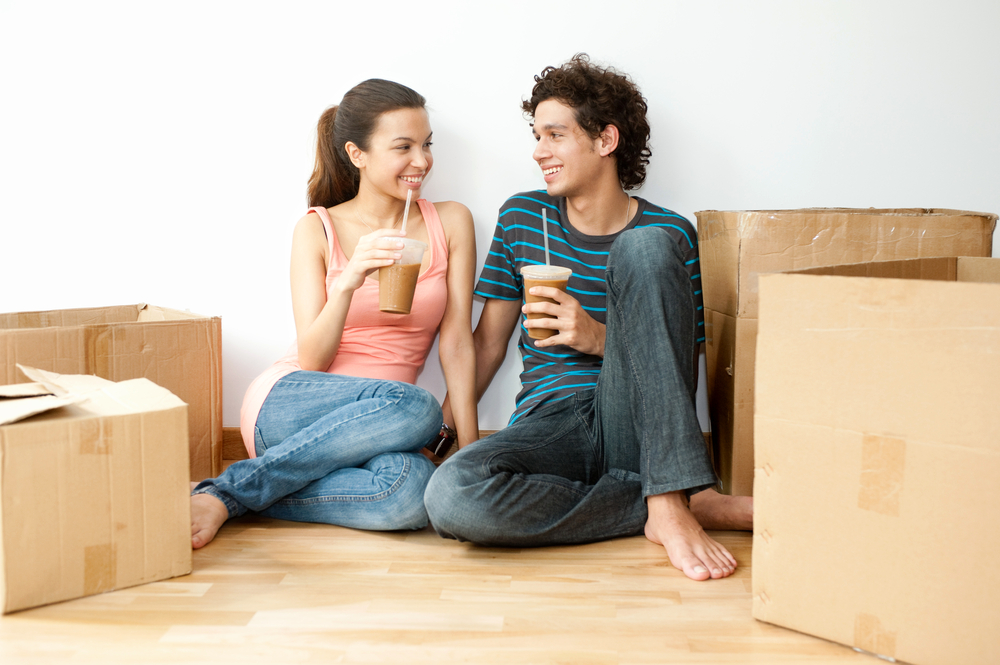 There are lots and lots of removal companies Westminster but none of them compare to Westminster Removals. We are a highly respected removals company and we have gained a reputation for being one of the best Westminster removal companies. For ten years, we have been operating and we have been helping clients with their moves. We do understand that moving is tough work and it takes a great deal of patience and hard work to make it simple. We offer lots of removal services for you to choose from including the general home removals and office removals, as well as other removal services that are more specific such as packing, storage and man and van moves. Therefore, whatever you need for your move, we can help and we will do all we can to make your move simple and smooth, the way a move should be. If you want an easy and stress-free move, hire us and you won't look back. For more information on our removal services or if you would like to book a date with us today, call us right now on 020 3743 9380 and you will also receive a free removals quote.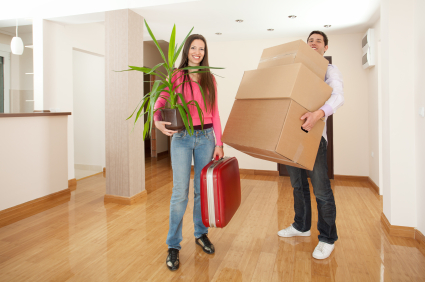 There are plenty of benefits to hiring us for your move. First of all, you will save stacks of time. Secondly, you will save lots and lots of energy from letting us do all the work. In addition to this, you will cut down on stress because we will be taking care of your entire move and you will be expected to do very little. And, above all of this, you will have a great team of W1 movers working alongside you. Our team of SW1 movers is efficient, competent, hardworking and completely reliable. You can count on them for everything as far as your move is concerned. It doesn't matter what removal service you are after, we can supply you with a WC2 domestic move, a commercial move, storage, man and van, and packing. To find out more, please call our office on 020 3743 9380 and we'll be pleased to assist you with whatever you need. We will provide you with a free quote too.
Westminster Removals is a leading SW1 removals company offering a range of great removal services to meet your every need. Call us today on 020 3743 9380 and we can tell you everything you need to know. We are always more than glad to help our clients with their moves and we want to help you next. Our aim is to simplify your move to make it stress-free and smooth. As a moving company, we understand that the process of moving is far from easy. It is indeed tough and we'd like to make it easy for you. Whilst there are many W1 removal companies out there, none of them match up to us in terms of our services, prices and staff. Our team of movers will help you with your move and we can simplify it for you. There are lots and lots of benefits to hiring us for your WC2 removal, so why don't you let us help you? Trust us, you will not regret it. To find out more about our removal company or removal services, get in touch with us today and let us show you why we are the best removal companies. Call 020 3743 9380 for more.